While SEOjobs.com has existed in some format over the years, it was never well utilized. So we acquired the domain in 2021 and re-built an SEO-focused job board ~ built by SEOs, for SEOs.
We list jobs of all types. From in-office roles across the globe; to remote, work-from-home opportunities.
And you won't find egregious pricing here. Our paid packages start under $100 ~ we even allow Free options for those with financial constraints.
We're early in our journey, but the marathon just began. We're so thankful for this opportunity.
Thanks so much for visiting; let us know if we can further help in your SEO employment journey!
Regards, The SEOjobs.com team
Sloane, Peter, & Sara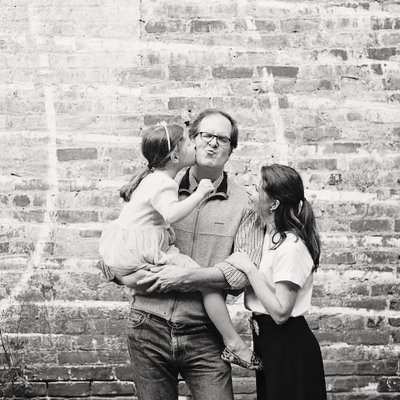 Want SEO jobs delivered to your inbox every Monday?