---
We're looking for an experienced SEO manager to lead our on-page and off-page search optimization efforts. You will focus on building an SEO roadmap and implementing a scalable strategy to significantly improve business KPIs by coordinating optimization efforts, content production, and technical audits.
Our ideal candidate is action-oriented, highly analytical, a rigorous search engine optimizer, and a skilled communicator. This person should be a natural problem-solver who enjoys creatively driving projects from idea to implementation and has in-house experience doing technical SEO for a large enterprise.
What you'll be doing:
Owning, building and managing the SEO roadmap – leading content development and web optimization projects across all Life Storage properties.
Collaborating closely with cross-channel partners (content, creative, analytics, and more).
Leading a team of freelancers to optimize on-page and off-page efforts: generate keyword ideas, create optimized article briefs, monitor adherence for best practices, and direct outreach strategies.
Leading impromptu optimization projects including traffic analysis in Google Search Console, local SEO campaigns, and technical website audits.
Serving as the SME for SEO, communicating performance and responding to SEO questions from various internal and external stakeholders.
Developing and executing SEO experimentation like A/B tests.
Monitoring and documenting search metrics to identify trends and uncover growth opportunities.
Staying abreast of the latest SEO developments, algorithm changes, new products, and news.
Managing quarterly optimization and analysis of business listings.
Basic Qualifications
Minimum of 2-3 years in an SEO role with technical SEO projects.
Familiarity with HTML, CSS, and JavaScript
Proven track record of increasing search traffic and SERP rankings.
Highly organized, detail-oriented self-starter with the ability to manage multiple tasks.
Creative, energetic and passionate about the ever-evolving digital landscape.
Preferred Qualifications
Bachelor's degree, preferably in data science, advertising, or a marketing-related field.
Experience with Google Analytics, Google Search Console, Google Data Studio, and enterprise-level SEO tools (e.g., SEMrush, Search Metrics, BrightEdge, Screaming Frog, Botify, DeepCrawl)
Experience with business directory management software like Brightlocal, Yext, Uberall or Moz Local
Skilled in keyword research methodologies and able to work through large amounts of data and prioritize opportunities effectively.
Actively participates in continuous improvement.
Life Storage, Inc. (NYSE: LSI) is a self-administered and self-managed real estate investment trust that acquires and manages self-storage properties throughout the United States. Headquartered in Buffalo, New York, the company employs over 2,000 people and operates more than 1,000 storage facilities in 34 states. Life Storage services over 575,000 customers, making it a leader in the industry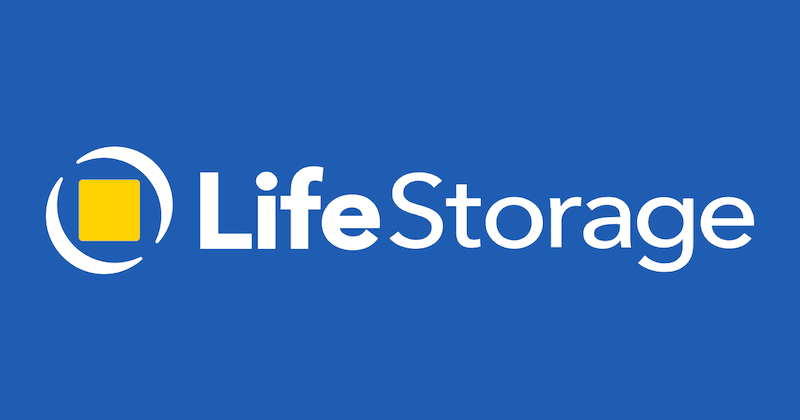 How to Apply for this SEO Job
Posted In
Mid Level SEO Jobs, Salary Listed, Senior Level SEO Jobs, SEO Manager Jobs, Technical SEO Jobs
Want SEO jobs delivered to your inbox every Monday?