Clearscope
Date Posted
November 7, 2023
Apply Now
---
Clearscope is the SEO content discoverability platform that's trusted by the best companies in the world like Adobe, Nvidia, and HubSpot. Our platform leverages machine learning to arm content marketers with the data, recommendations, and visibility they need to make quality content and reach their audience.
After 6 years of strong growth, the Clearscope brand has become synonymous with quality. Customers love us for our polished product, consultative sales process, and focus on customer success.
We're a remote business that's 100% bootstrapped and profitable with bias for sustainable growth.
Your Role & Responsibilities
Benefits
Competitive compensation
Health insurance
Dental & vision insurance
401(k) with matching contribution
Flexible work hours and vacation time
How to apply
Email apply[at]clearscope.io with the subject line of this role and please include the following:
resume and LinkedIn URL
where you heard about this role
expected salary range
a few sentences on how you will apply your expertise at Clearscope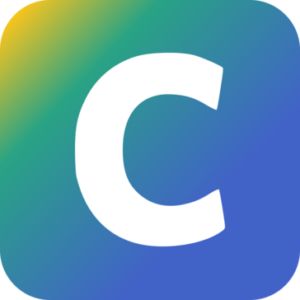 How to Apply for this SEO Job
Posted In
Expert Level SEO Jobs, In-house SEO jobs, Salary Listed, Senior Level SEO Jobs, SEO Strategist Jobs
Want SEO jobs delivered to your inbox every Monday?