Gladiator Law Marketing
Salary
$62,500 to $75,000
Apply Now
---
WHO IS RIGHT FOR THIS ROLE?
This is a fantastic mid-level opportunity to join a great team with the potential to move into a senior position in the long-term. Our main pain point is being faster to adapt to Google changes than our competitors. We need someone that is dedicated to their SEO career and has the capacity to be a strategic leader. All applicants should be completely up to date on Google's algorithm and the most effective strategies to keep local businesses at the top.
JOB DESCRIPTION
This role is in a good place. Our clients are great to work with and understand the nature of SEO. They realize that it takes time and is ever-changing. You won't have to work with unrealistic short-term expectations, although the expectations are high. We are not the cheapest provider of services and we expect our clients to be one of the top competitors in their market. If you aren't getting what you need to be successful, all you have to do is ask for what you need. If you are engaged with the campaigns, you should know if you have the required resources or not. We never want to be in a position where we can't perform because we don't have the support we need from clients.
Our company is structured to partially implement internally and partially delegate outside to contractors. This position is responsible for developing the strategy and ensuring that strategy gets executed, which means doing some of the work. Depending on the current staff and campaign needs, we have managed all of our clients as a 'group effort' and at times assigning responsibility for 'x' number of clients to individual team members. Our future structure and thus job responsibilities will be decided after this next hire.
ABOUT GLM
Gladiator Law Marketing was founded upon the principles of transparency and fairness. Our clients are trial attorneys. That means they are in high-stress jobs fighting for people that are in difficult situations. We must show them the same level of commitment they show their clients. Our core offering is website design, search engine optimization, and pay per click services.
BENEFITS
Company provided laptop and equipment.
401k available after 6 months of employment.
10 days paid time off, plus federal holidays.
We offer a QSEHRA, which means you find your own health insurance and we reimburse $250 per month.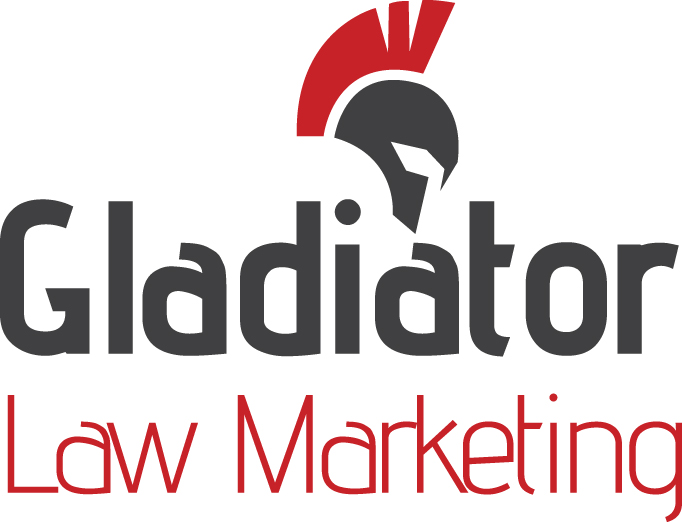 How to Apply for this SEO Job
Click button above to apply via email.
Posted In
Salary Listed, SEO Manager Jobs, SEO Strategist Jobs
Want SEO jobs delivered to your inbox every Monday?